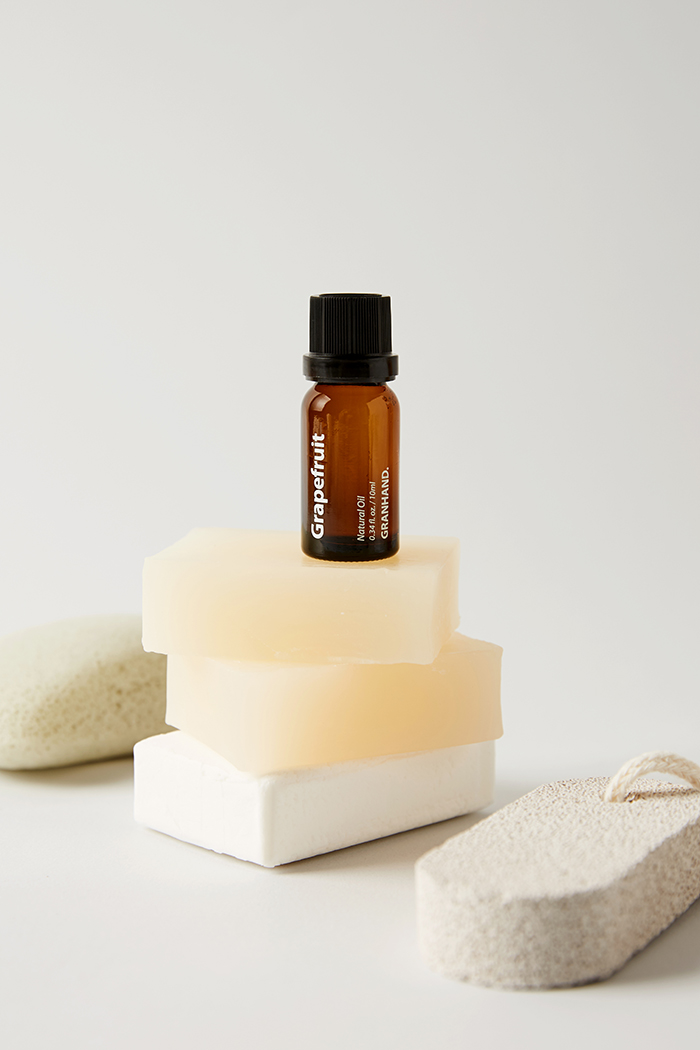 5월 1일 월요일, 그랑핸드의 새로운 공간에서 신제품 내추럴 오일을 런칭합니다.
미세먼지와 각종 공해들로 몸과 마음까지 지치는 요즘에는 더욱 더 자연으로부터의 치유가 절실해지곤 합니다.
그랑핸드 내추럴 오일은 자연 외에는 어떤 것도 희석되지 않은 순수 100% 내추럴 오일로서
프랑스와 스페인 등 유럽과 미국의 인증된 업체로부터 공급받은 원료로만 제작되었습니다.
그동안 출입이 불가능했던 북촌 그랑핸드 매장의 뒷 공간을 개조해 비밀의 정원을 만들었으며
이 곳에서 20가지의 다양한 내추럴 오일을 직접 시향하고 테스트해보실 수 있습니다.
현재 가오픈상태로 방문이 가능하시며 5월 1일 정식 오픈합니다. 5월 1일날 만나요!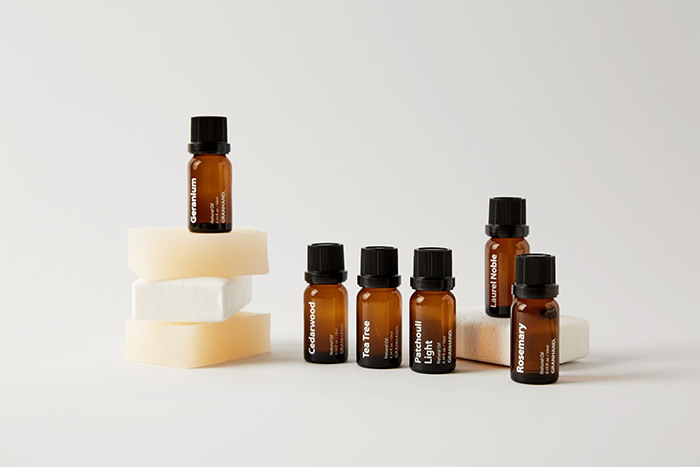 On Monday, May 1, we launch a new product, Natural Oil, in a new space at GRANHAND.
Nowadays, when the body and mind are exhausted by fine dust and various pollution,
healing from nature is more and more desperate.
GRANHAND Natural Oil is 100% pure natural oil that is not diluted any other than nature,
and it is made only from raw materials supplied from European and American certified companies.
In the meantime, the backyard of Bukchon GRANHAND store,
which was impossible to access in the past, was converted into a secret garden,
where you can test 20 different natural oils.
It is possible to visit with the present open, and it will be officially opened on May 1.
We will be waiting for you in the secret garden!